Humble Reflections Counseling provides convenient online counseling, so you can stress less, and finally feel heard when you talk about your issues; feel acknowledged, and feel understood. People who feel like they are losing control, or feel emotionally numb come to Humble Reflections Counseling and learn how to regain control of their lives. I work with adults going through life transitions, and help them learn how to adapt and cope in a healthy way.
Those who are stressed out, overwhelmed, and have a hard time managing find relief and motivation again. Couples are relieved to finally be able to communicate with their partners, feel heard, and reignite the fire in their relationship. Work through trauma, and complicated grief at Humble Reflections Counseling, and return to a feeling of calm and comfort. Learn more here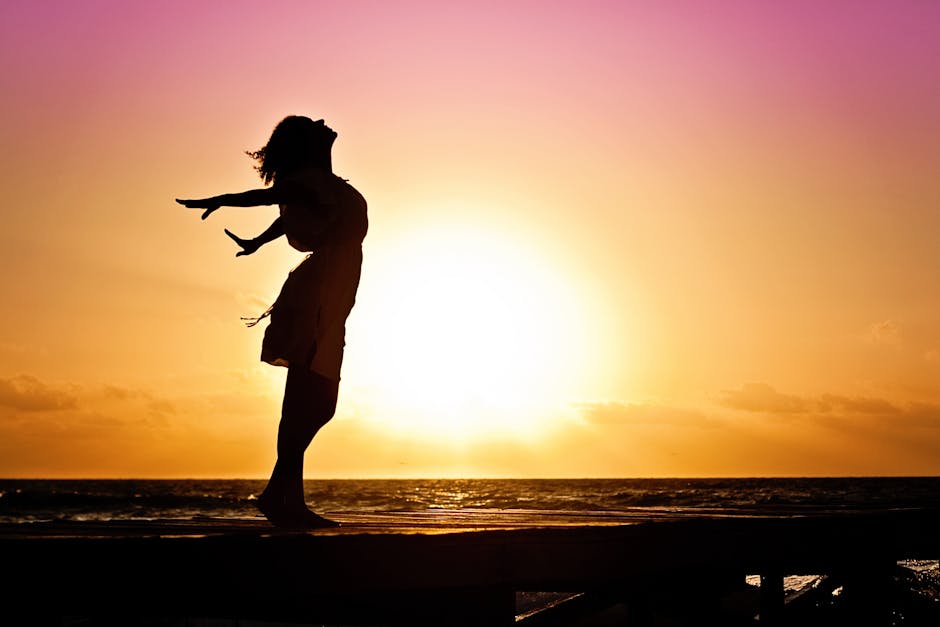 Let Humble Reflections Counseling help you get back to a place where you admire your life again!
Embrace the Life You Desire